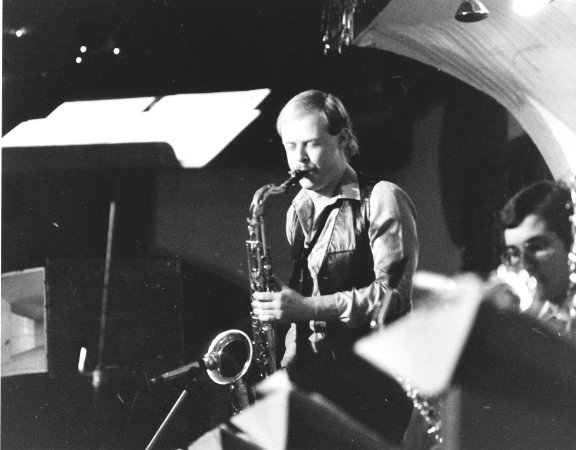 Chris at the Jazzberry Jam - 1978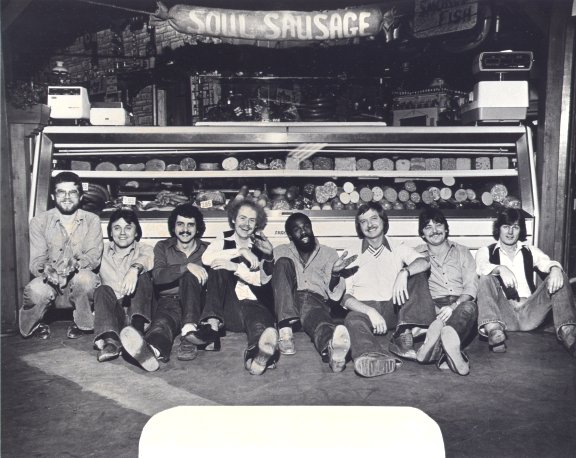 Soul Sausage - 1979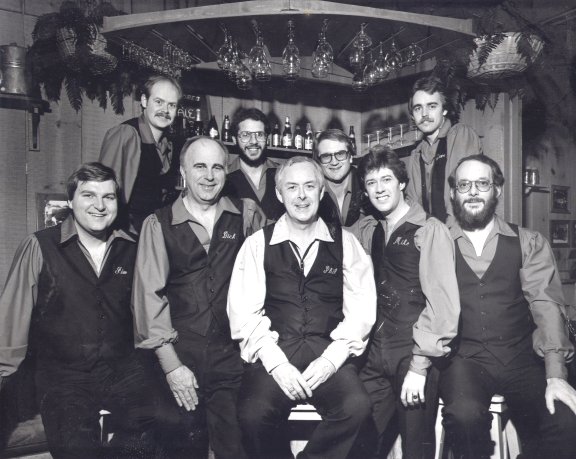 The Bumpers Band - 1983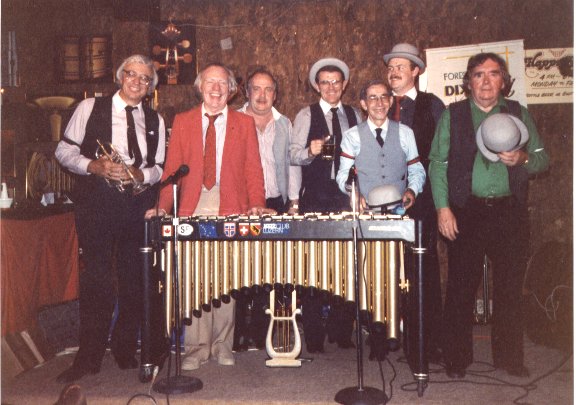 Forest City Jazz Band with Peter Appleyard - 1984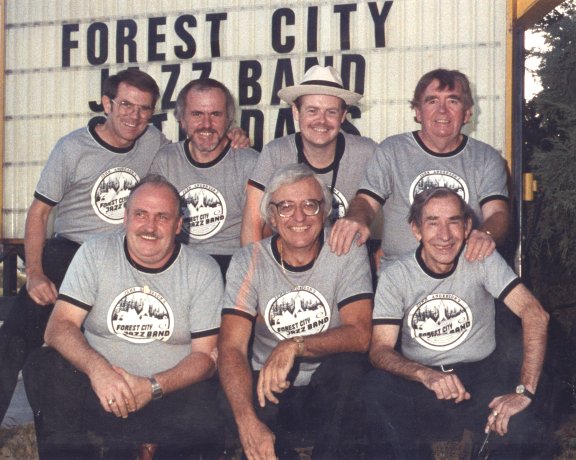 Forest City Jazz Band - 1984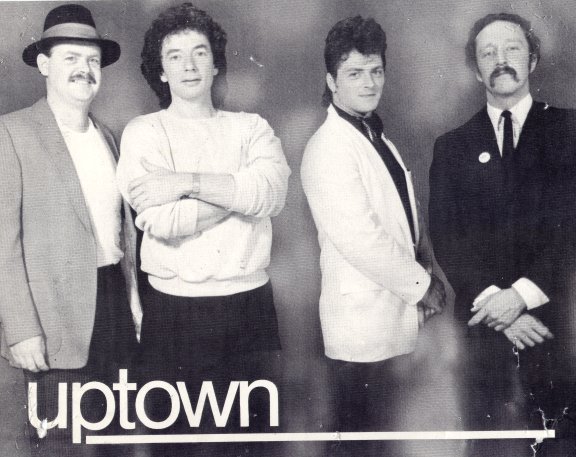 Uptown - 1985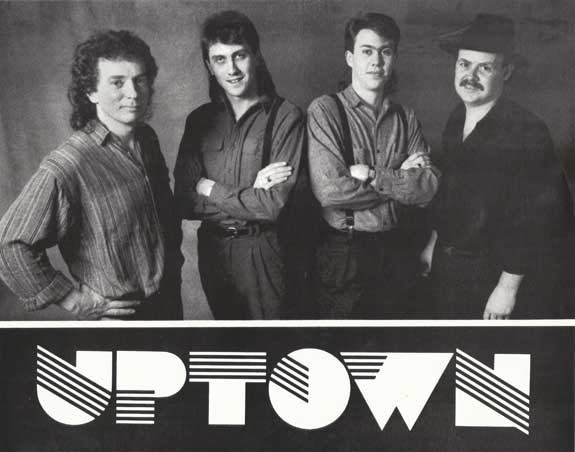 Uptown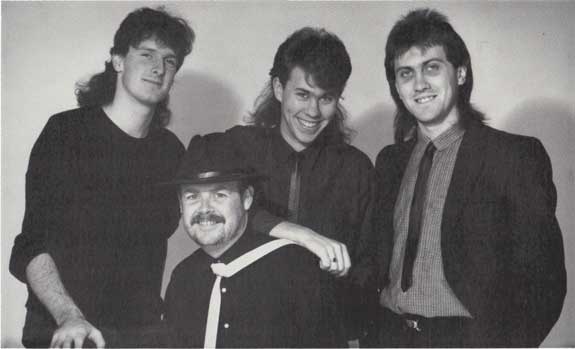 Uptown Blooze Band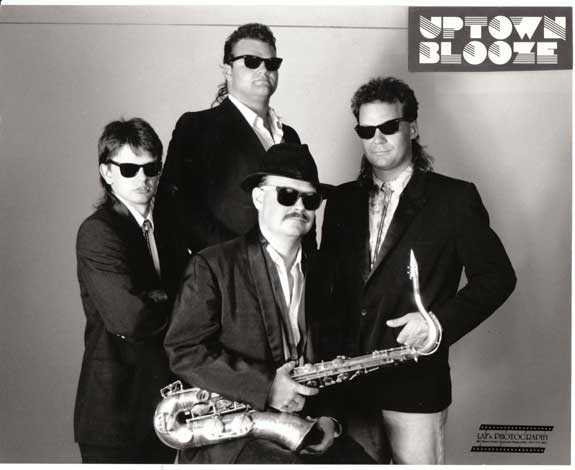 Uptown Blooze Band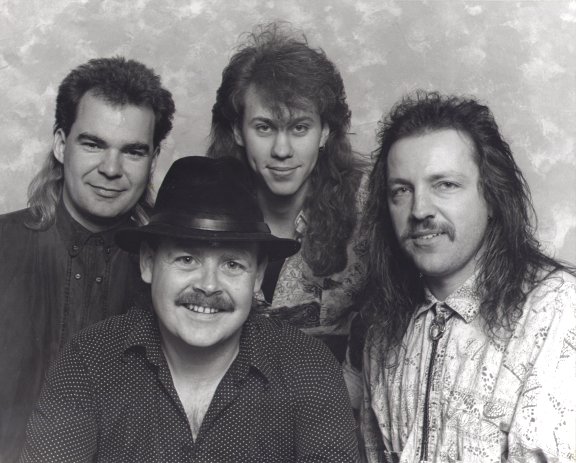 Uptown Blooze Band - 1989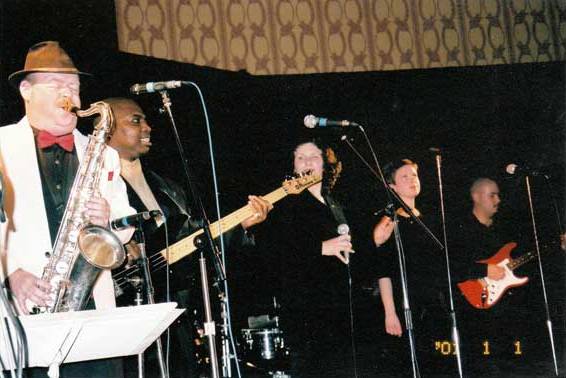 New Years 2001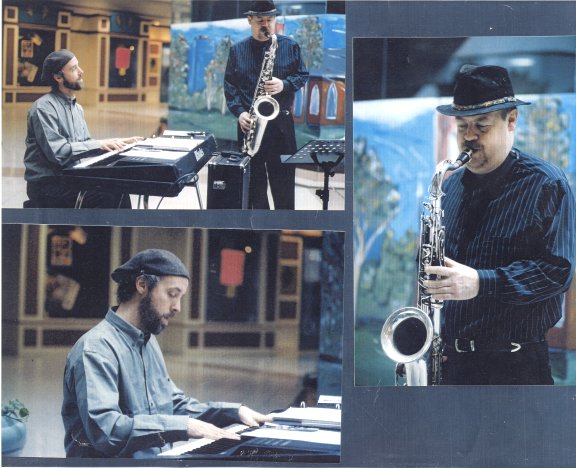 Chris Murphy Jazz Duo - 2004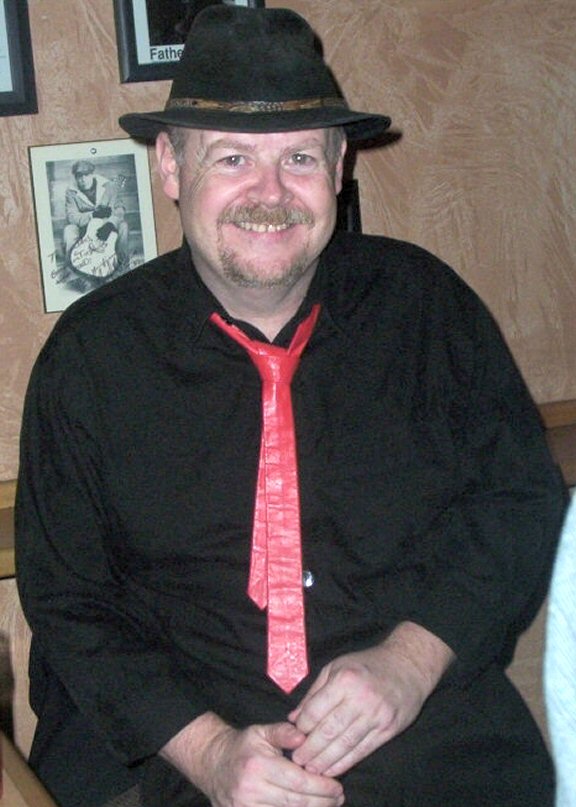 Chris at Roc n Doc's, Port Credit, ON - 2005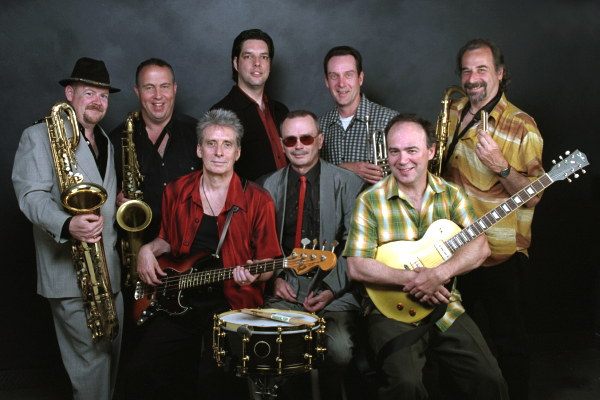 The Maple Band: left to right-Chris Murphy baritone & tenor sax, Pat Carey tenor sax, Gary
Kendall bass, Tom Bona drums, Michael Fonfara keyboards, Chris Whiteley trumpet, Teddy
Leonard guitar, Al Lerman harmonica & tenor sax. (Photo Credit: Rick Zolkower

)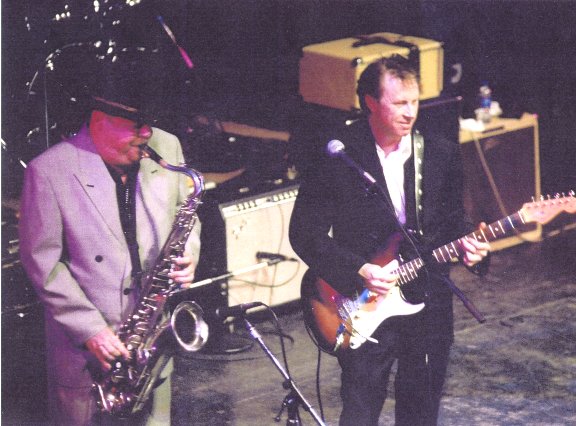 Jack de Keyzer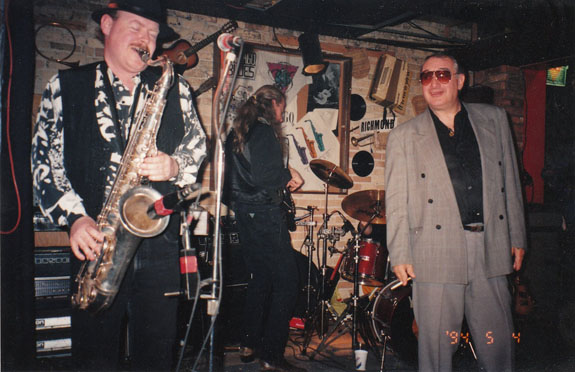 Chris and Dutch Mason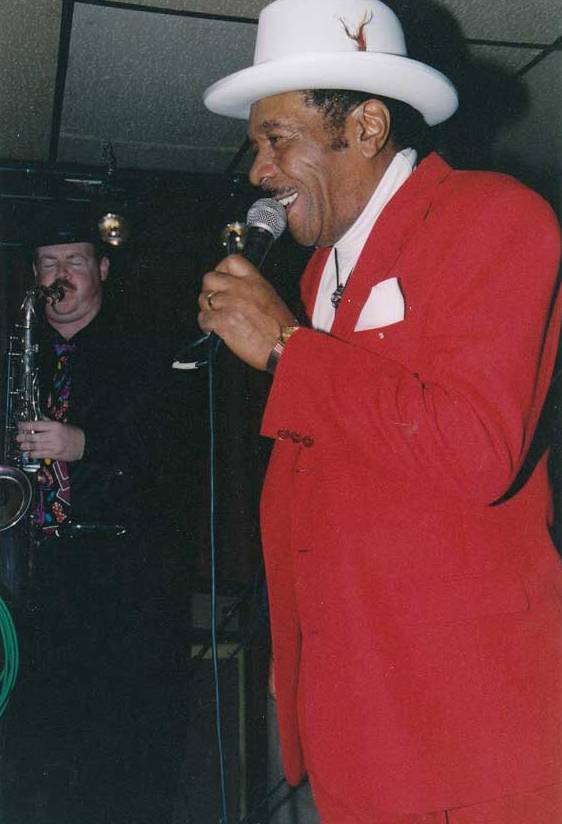 Chris and Chicago Pete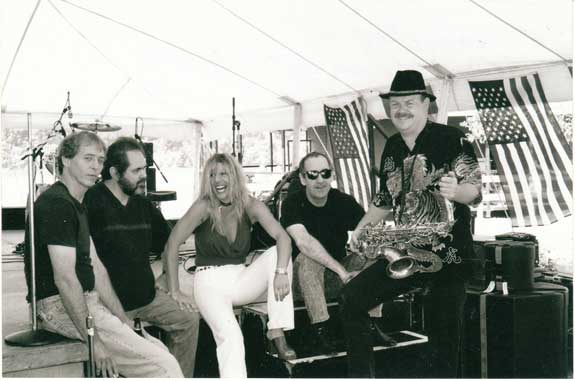 Chris and Maria Aurigema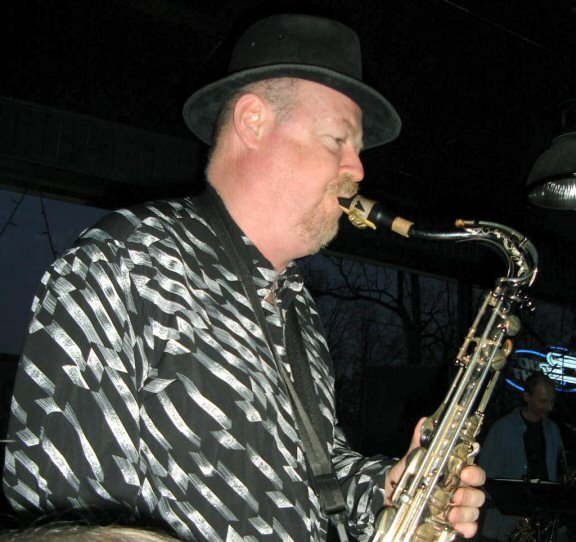 Chris at the Wortley Road House, London, ON - 2005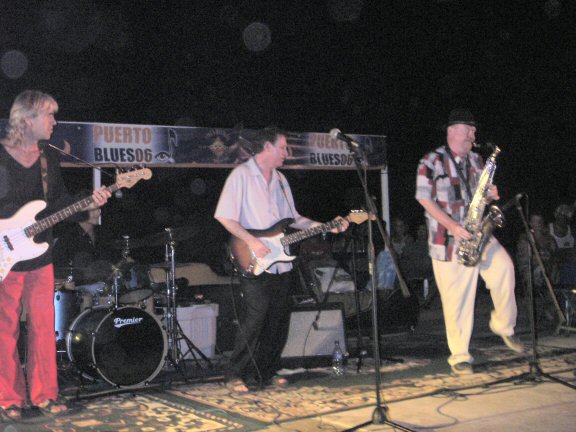 With Jack de Keyzer in Puerto Escondido, Mexico - 2006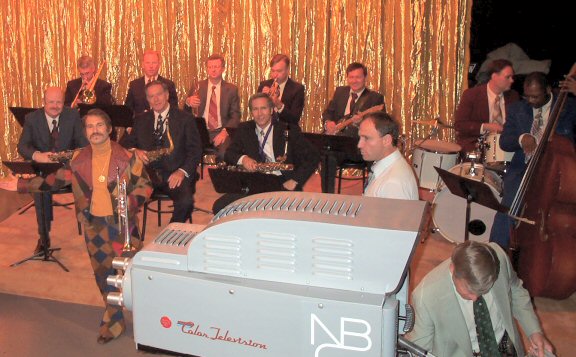 On the set of the movie "Talk To Me" - Released 2007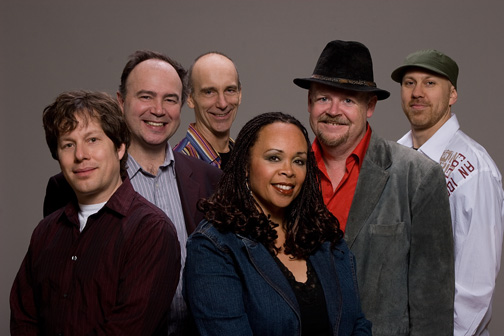 Chris Murphy's Blues In The Schools Band: Left to right — Kim Ladd, Ted Leonard, Doug Varty, Denise Pelley, Chris Murphy, Tim Tyler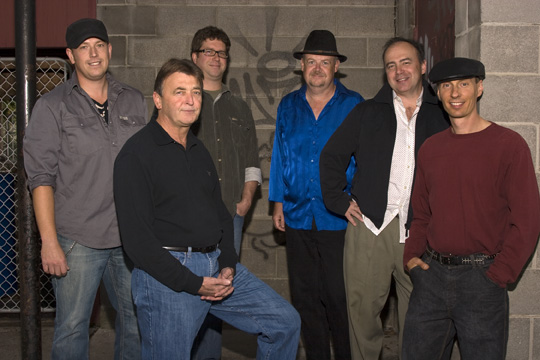 The Village Blue Band: Left to right Ryan Spong, Marty Veerweel, Ted Peacock Chris Murphy, Ted Leonard, Troy Neeb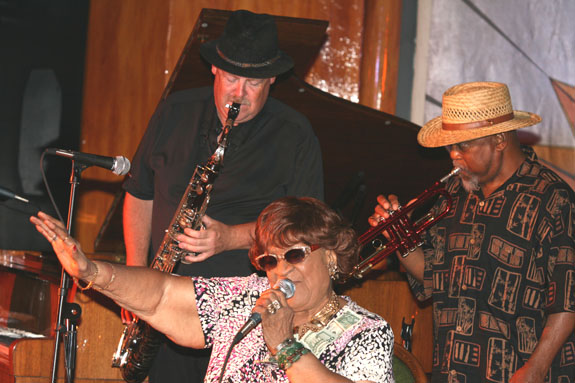 Alberta Adams birthday party August 23, 2008 @ Cliff Bell's in Detroit
Alberta Adams, (trumpet great) Marcus Belgrave and Chris Murphy
This photo was taken by Don McGhee and first appeared in the Detroit Blues Society Magazine.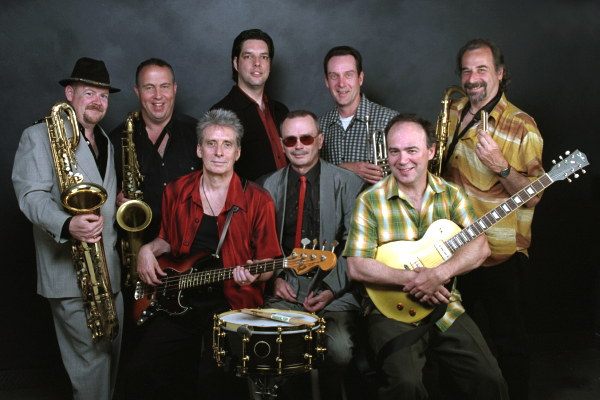 The Maple Blues Band:
left to right-Chris Murphy baritone & tenor sax, Pat Carey tenor sax, Gary Kendall bass,
Tom Bona drums, Michael Fonfara keyboards, Chris Whiteley trumpet, Teddy Leonard guitar,
Al Lerman harmonica & tenor sax. (Photo Credit: Rick Zolkower)

Portrait by Stan Street / Clarksdale, Mississippi.